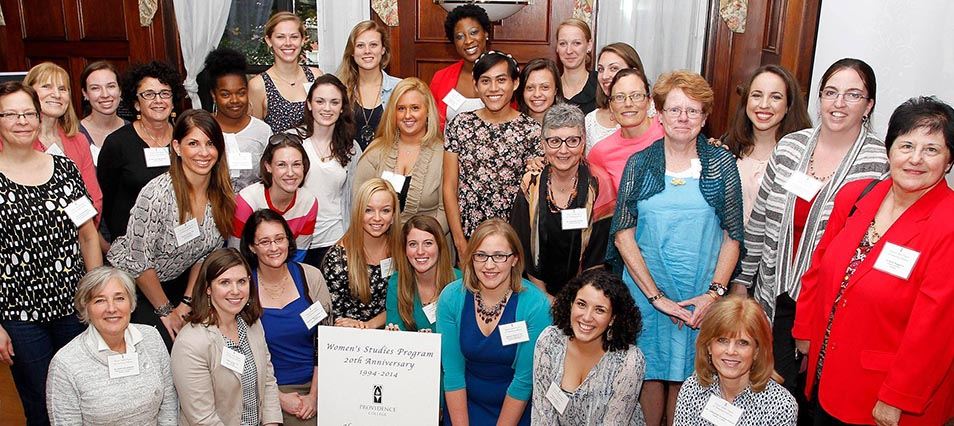 Women's and Gender Studies
Welcome to the Women's and Gender Studies Program at Providence College! Our program offers students a rigorous interdisciplinary major, minor, and a core focus, drawn from a rich and diverse array of courses taught by an enthusiastic and passionate faculty. Women's and Gender Studies courses introduce students to a multiplicity of women's lived realities, perspectives, and knowledges, center gender as a critical category of analysis, and emphasize race, class, gender, sexuality, culture, ethnicity, nationality, age, and ableism as intersecting lenses through which to see, understand, and examine the everyday world around us.
The Women's and Gender Studies Program encourages active learning and critical thinking inside and outside of the classroom. In addition to a well-rounded academic course of study, the program supports through co-sponsorship with other departments and programs and in collaboration with student groups and organizations, a robust schedule of lectures, discussions, panels, screenings, and workshops throughout the academic year. The Women's and Gender Studies Program also encourages student engagement and involvement in local women-centered community organizations with whom we have long-standing relationships and partnerships.
The interdisciplinary framework of the Women's and Gender Studies Program combines easily and constructively with other majors and minors — for instance Women's and Gender Studies students can combine their majors and minors with majors and minors in Sociology, Political Science, English, Health Policy Management, Black Studies, American Studies, History, Global Studies, Biology, Business, Social Work, Languages, Art and Art History, and Theater, Dance, and Film. Recent graduates in Women's and Gender Studies have gone on to careers and graduate study in fields as diverse as global and national health and health services, science, creative writing and publishing, business, marketing, the non-profit sector, governmental policy, law, philanthropy, counseling and psychology, secondary education, and higher education.
We invite you to peruse our Women's and Gender Studies website to learn more about our major and minor, our course offerings, our recent campus programming, as well as local and national Women's and Gender Studies resources and organizations.
We look forward to hearing from you!
Fall 2020 Events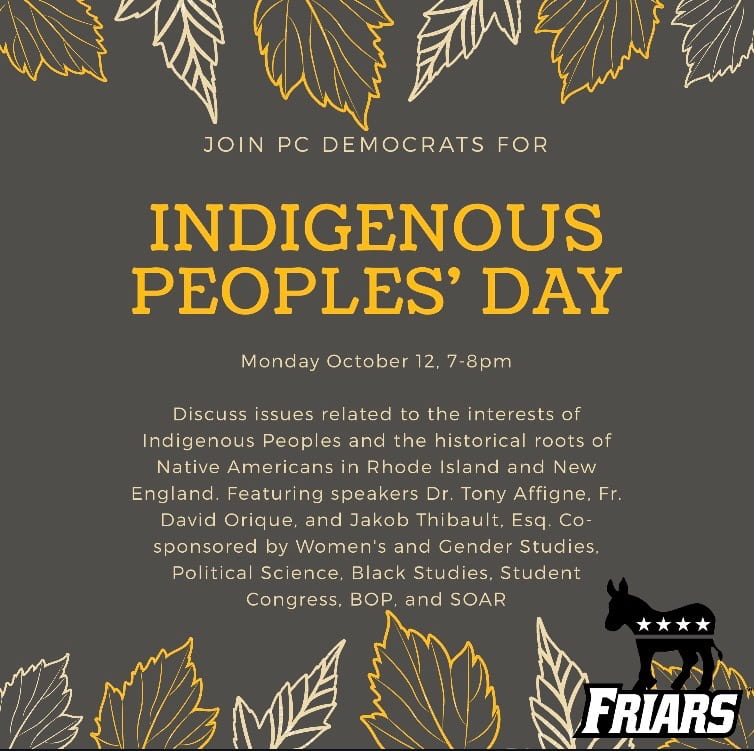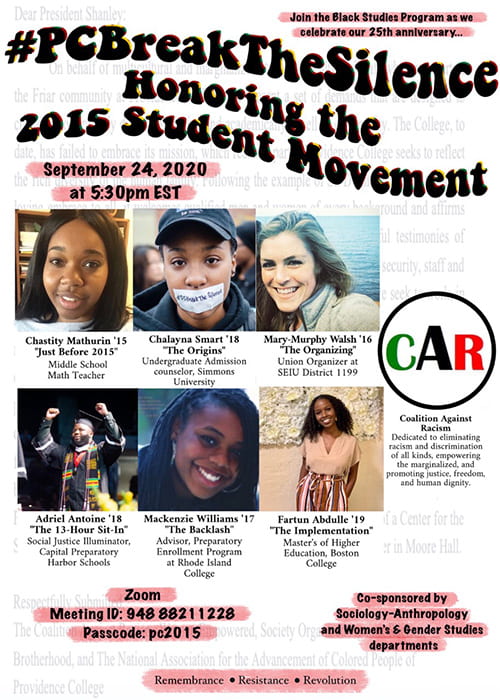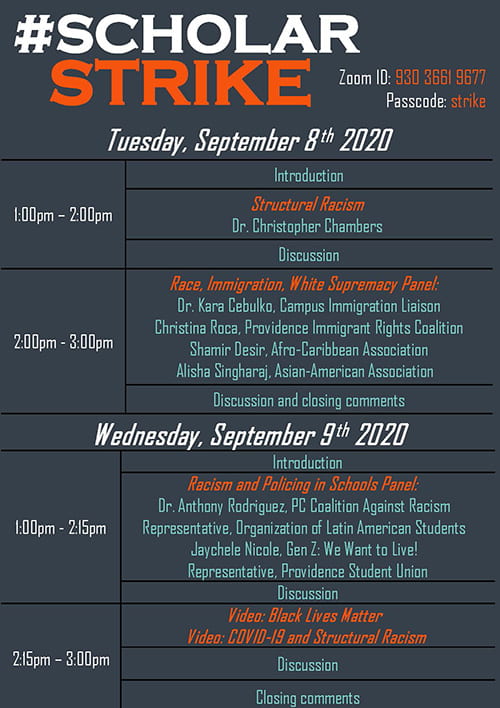 Spring 2020 Events